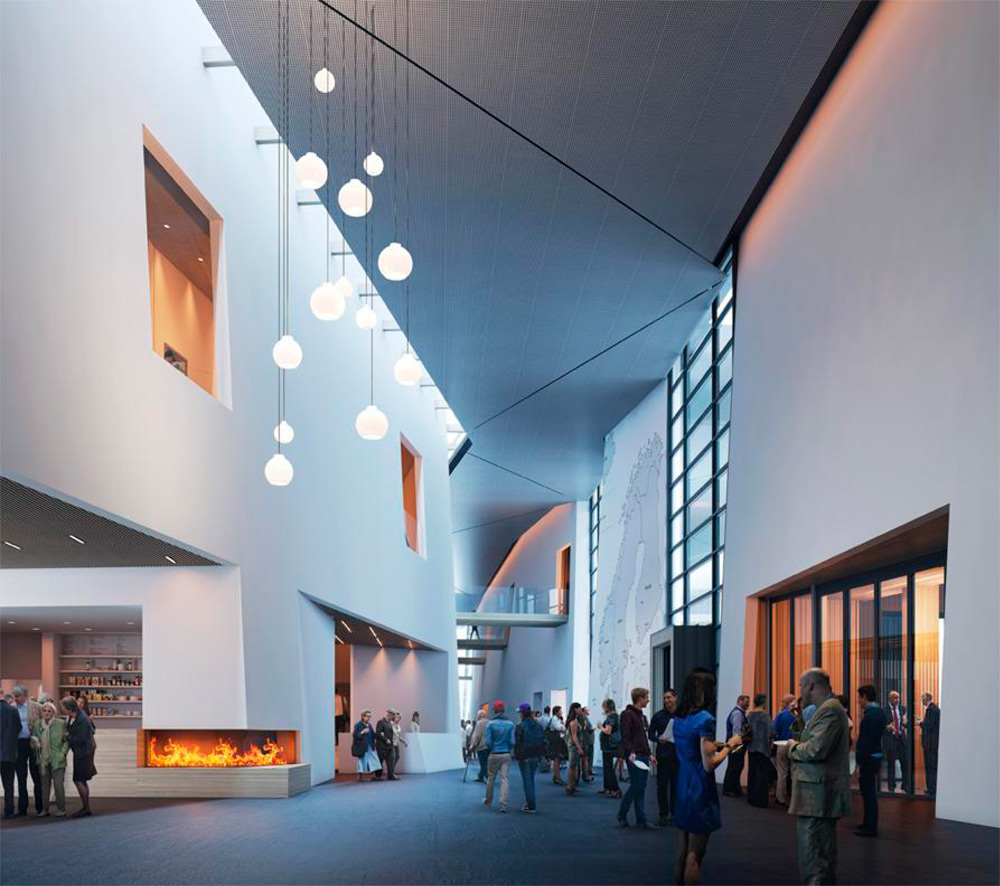 Nordic Museum opens its brand new building on NW Market Street in Ballard. Nordic Museum is a versatile event venue with three substantial gathering spaces along with lounge and classroom options. Seattle's Northside has gained a true event gem.
City Catering is proud to be the exclusive caterer at Nordic Museum. Inquire below.
Opening May 2018. Booking 2018 dates now.
INTERESTED IN LEARNING MORE? INQUIRE BELOW.